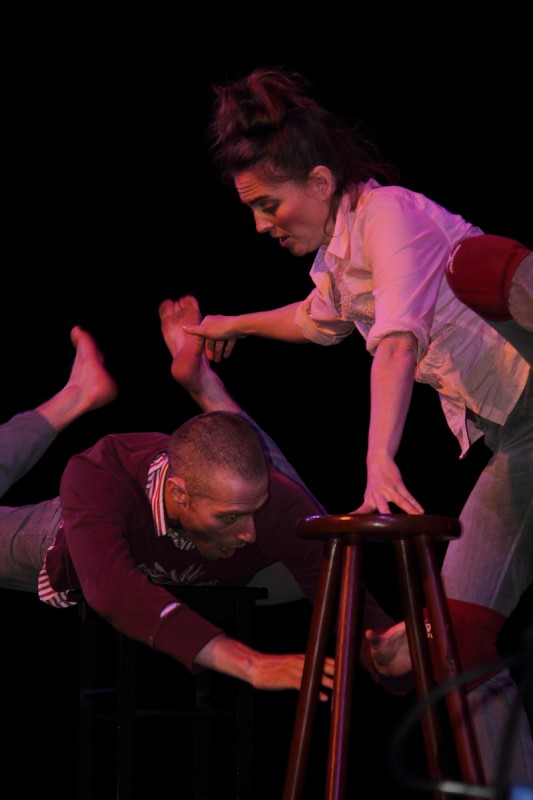 Come and Celebrate the Arts in Waterloo Region!
The 25th Arts Awards Waterloo Region Gala is being held at Centre in the Square, Kitchener, Ontario on Sunday May 26th 2013. Doors open at 5:45pm with the Arts Awards presentations beginning at 7:15pm.
It is an evening of fun, celebration, awards, on-stage performances and gourmet food tastings in the lobby. It's an evening to celebrate the arts in our community – and those creative, talented people who bring it to us.
Tickets are only $10 and can be purchased though Centre in the Square: Click here for tickets
Featured Performances:
Craig Norris, Master of Ceremonies
Age of Majority Singers
Contemporary School of Dance
Bob Egan of Blue Rodeo with Special Guest
Willem Moolenbeek and Boyd McDonald
Kevin Ramessar
Rooftop Voices
From Guerilla Sound Events by Peter Hatch
Presented by: Inter Arts Matrix
Performed by:

Elizabeth Rogalsky-Lepock, soprano
Pam Patel, soprano
Margaret Bárdos, mezzo soprano
Jamie Hofman, baritone
Seeing Eye Dog: Winner of the "Last Band Standing" competition
Soulstack: Jonathan Knight & Mark Wessenger
The Sailboat and the Sea: Meghan Morrison, Spencer Blake & Matt Honsberger