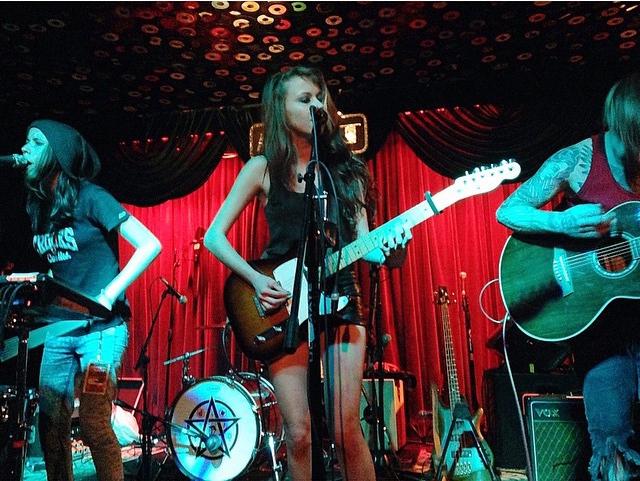 We are very excited to announce that courage my love will be our special guests for our 27th annual Gala & Awards Ceremony on June 10, 2015 at Centre In The Square.
Visit the courage my love website
Join us for an evening of fun and entertainment as we recognize the amazing artistic talent in Waterloo Region.
Tickets are only $10 and are available now at Centre In The Square Box Office.